News
DRAGO The king of Dark Disco Presents 'Higher Than The Heavens'
DRAGO, the talented singer, producer, and DJ, has just released his latest single, "Higher Than The Heavens" in collaboration with Kyllow. The track is set to revolutionize the dark disco genre and solidify DRAGO's position as the King of Dark Disco. Get ready to delve into this new release and learn more about the artist behind the sound.
Before becoming the driving force behind dark disco, DRAGO was known as Adonis The Greek. A Grammy-nominated singer and songwriter, he gained fame in the R&B world, working with renowned artists like Chris Brown, Jeremih, Swae Lee, Wax Motif, and Danny Quest.
However, it was DRAGO's pursuit of knowledge in Berlin that led to his transformation. Immersing himself in the essence of techno and electronic music, he drew inspiration from the city's infamous nightclub, Berghain. It was in Berlin that DRAGO's vampire "Blade" inspired alter ego was born.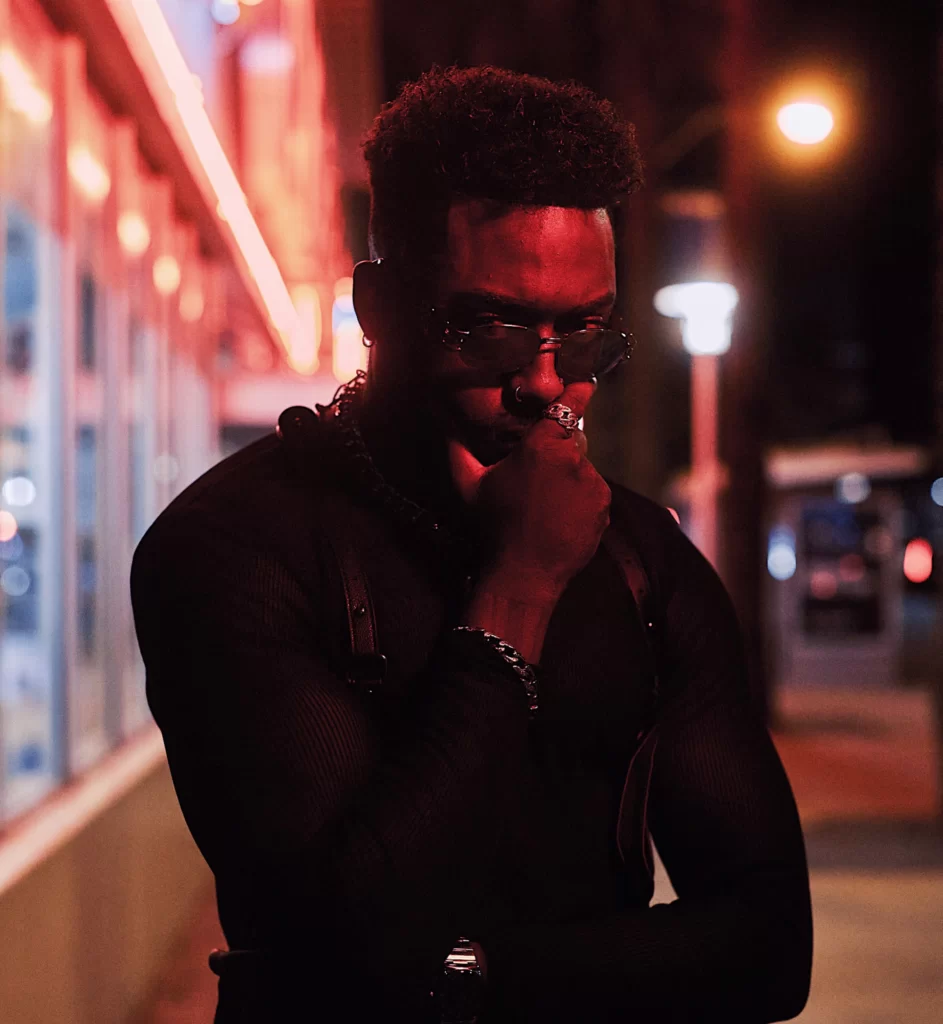 Eager to experiment with his newfound passion, DRAGO bought Ableton and an XDJ controller. He soon learned to produce and DJ, blending his soulful vocals with dark, groovy, modernized production.
His unique rave/live singing concerts offer an unparalleled experience for fans. DRAGO spins bass groovy, Afro melodic, and deep tech house sets, all while singing live with his angelic vocals. His upcoming project, "DAYWALKER", is highly anticipated.
"Higher Than The Heavens" marks a new chapter in DRAGO's career, as he collaborates with the talented Kyllow. Together, they have created a track that will leave listeners entranced and wanting more.
This release embodies the essence of dark disco and the future of the genre. The fusion of DRAGO's signature vocals with Kyllow's innovative production brings a fresh, dynamic sound that will captivate audiences worldwide.
Keep an eye on this talented artist as he continues to shape the future of dark disco and redefine the boundaries of electronic music.
FOLLOW DRAGO