Interview
Loopacabra Drops New Single "The One" [Interview]
Loopacabra is an artist who creates music and moments to help you feel your power to create your life. He believes in cultivating a reality of love where you treat yourself like gold, embrace your dreams, and believe in your ability to transform your reality into whatever you want it to be.
He is known for his high energy music and performances and has been on lineups with artists such as Bijou, Ghastly, Justin Jay, Justin Martin, J.Phlip, Malaa, Nala, TOKiMONSTA, Tycho, Walker & Royce, and many others.
In celebration of his newest release "The One", we had the opportunity to have a sit down with this talented artist to talk about his life, his future, and his newest release.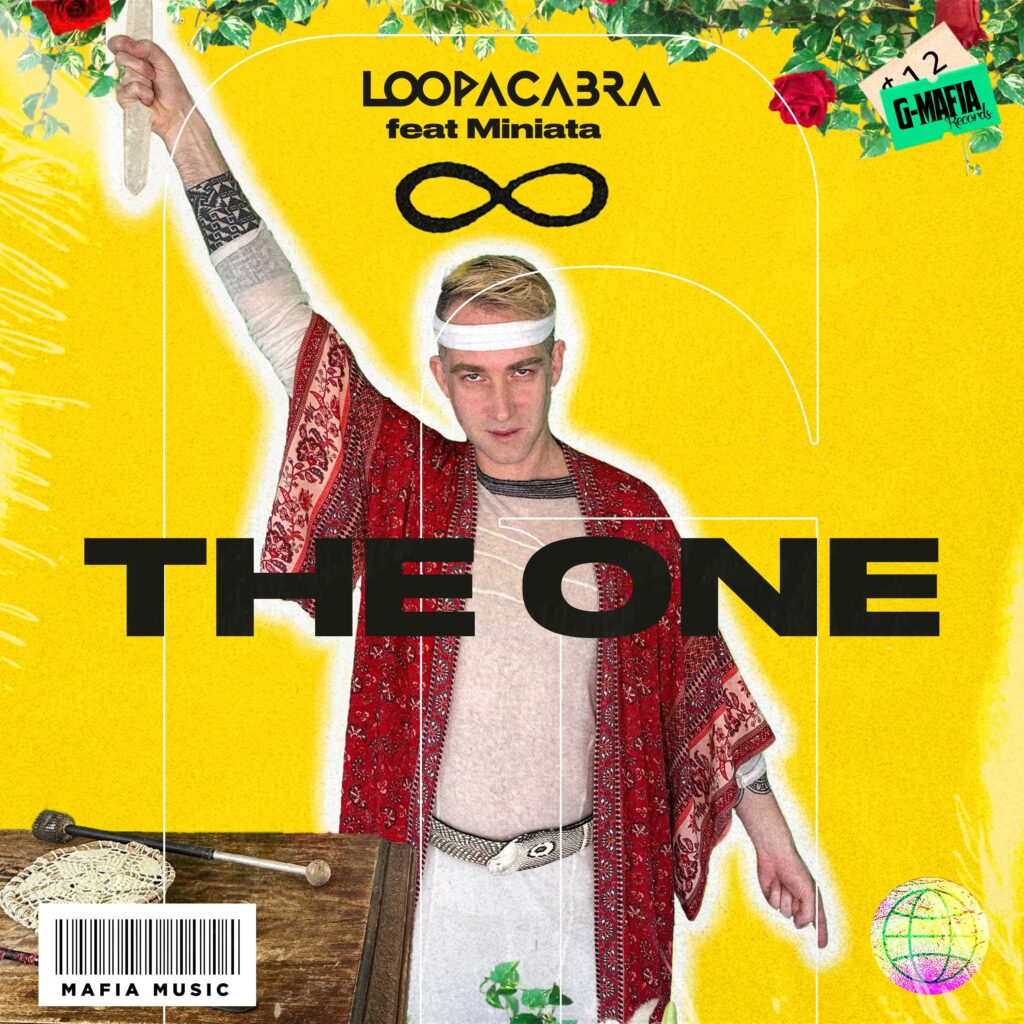 EDM ARMY: Hi Colin, thank you for taking your time for this interview. Big gratz on your latest release in collaboration with Miniata. "The One" has been receiving a lot of positive attention since its release. Can you tell us about the inspiration behind this track and what motivated you to create this song?
Loopacabra: Hey EDM Army – thank you, I'm happy to be here. ****On a musical level, I wanted to make something that was dirty and pumping on the low end, but also had a beautiful side with a little emotion sprinkled in the higher frequencies here and there. A lot of times I don't indulge quite as much with feelings in dance music, but I was feeling called with this one to express a little more of the complexity of being alive. As far as the lyrics go, ****I wanted to talk about the idea that you don't need anyone else to be happy, that you can be the love of your life and give yourself everything you ever wanted from another person. We don't need to look outside ourselves for what we want in life. It's all within us and we have the power to give it to ourselves.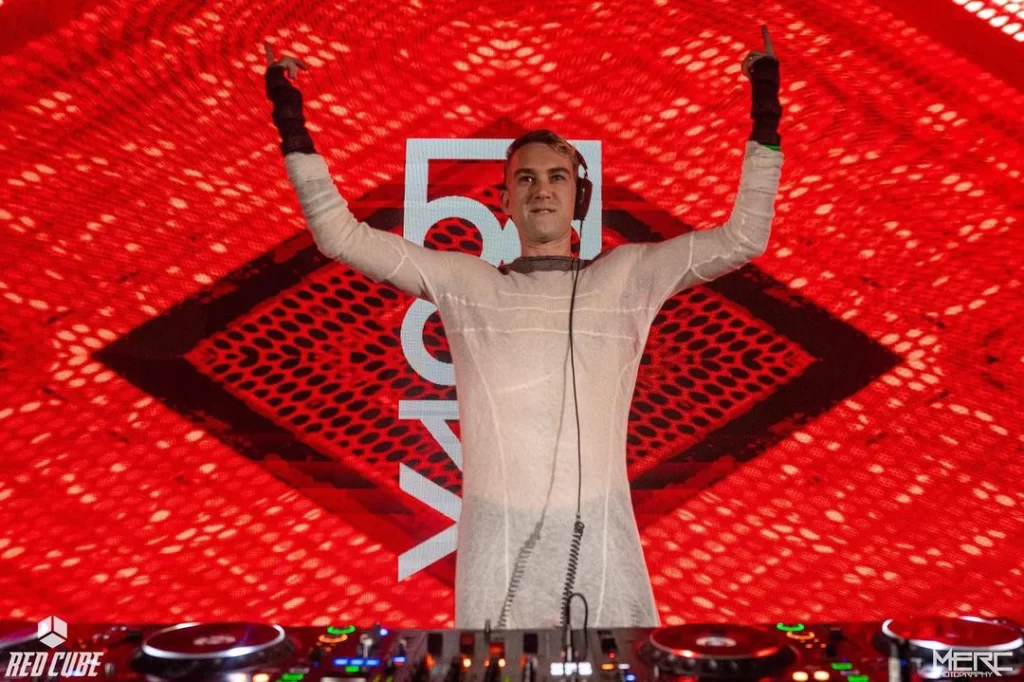 EDM ARMY: Do you have any rituals or routines that help you get into a creative mindset when starting a new track?
Loopacabra: I always start by building the drums. House drums are pretty formulaic and it almost feels like I'm setting the table or something. Then, once I'm happy with the drums I just try to let myself be a channel and see what comes out. Put up my antennae and listen to what comes over the waves.
EDM ARMY: Could you shed light on the meaning behind the name "Loopacabra"? Is there a specific significance or story behind it?
Loopacabra: I have a lot of connections to Mexico and I love it there. The name is a play on words with the Mexican mythical creature the Chupacabra. I'm like a Chupacabra, except instead of eating your goats at night, I'm up making loops.
EDM ARMY: Can you please share with us three interesting and unique facts or curiosities about yourself?
Loopacabra: (1) My first career ambition, as a child, was to be a dancer on Club MTV. (2) I put a lot of attention on dreams. (3) I like bamboo.
EDM ARMY: What unannounced exciting plans or projects does Loopacabra have for 2023 that fans can look forward to?
Loopacabra: I have a ton of new tracks that I am going to be releasing this year. Follow me on Spotify and keep your ear out.
EDM ARMY: We appreciate taking time for this interview and we know you are busy! Let's wrap this up with a question. ****If given the opportunity, which five artists would you most desire to collaborate with and why? And is there anything you want to share with your fans out there?
Loopacabra: (1) Dr. Fresch, (2) Valy Mo, (3) Gustavo Mota, and (4) Malaa because these guys are some of my favorite bass house producers in the world and (5) Kelela – she sings like an angel.
FOLLOW LOOPACABRA
INSTAGRAM | FACEBOOK | SPOTIFY | SOUNDCLOUD