New Music
Vintage Culture's Latest Banger 'If I Live Forever' feat. Izzy Bizu!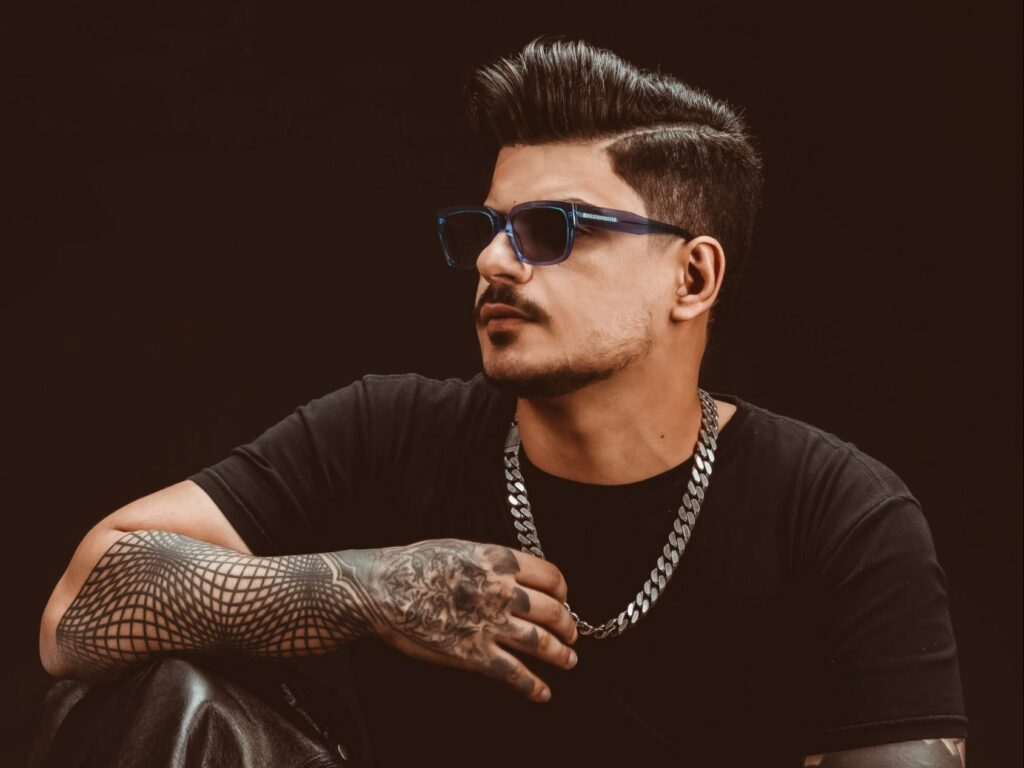 Vintage Culture Picture
Brazilian electronic music star Vintage Culture announced that their debut album is slated for an exciting 2023 release. Accompanying the news, they dropped their first single from the project, "If I Live Forever" featuring UK singer-songwriter Izzy Bizu.
The track is a blend of soothing melodic elements and a dramatic build, which is characteristic of Vintage Culture's style. Bizu's raw and emotive vocals bring another layer of emotion to the production.
"'If I Live Forever' is about feeling blue about the loss of my father. It was originally acoustic then I sang it in the studio, over a dance beat and it turned into something more hopeful and euphoric. For anyone that's lost someone I hope this helps you keep their soul alive."

Bizu stated on social media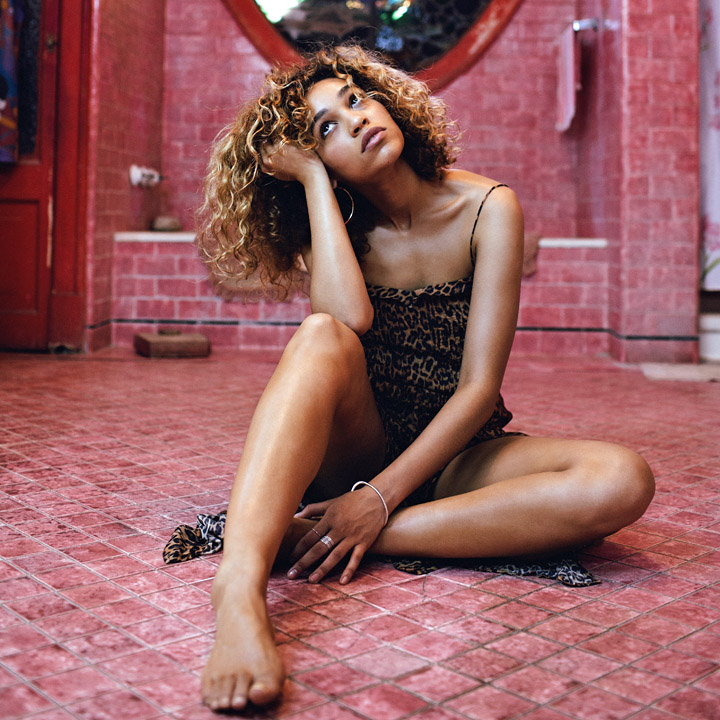 Izzy Bizu Picture
Vintage Culture first gained recognition in 2019 with successful remixes to The XX's "Intro" and has since collaborated with renowned artists including Tiësto, Anabel Englund, and Swedish House Mafia. With the release of "If I Live Forever" and their upcoming debut album, it's sure to be an exciting year for fans of the producer.
Listen to Vintage Culture's latest single below.
This song is included in our Spotify selection, fresh tunes available weekly.
Follow ARMYList on Spotify