News
Old-School Cool: First-Gen iPod Sells for a Crazy $29,000!
Hey, remember those bulky, wheelie iPods from 2001? Well, brace yourself, 'cause one just got snapped up for a mind-blowing $29,000! Yep, you read that right. This vintage treasure got sold via Rally Alternative Asset Investment's platform, just last week (August 4).
Rob Petrozzo, one of the cool cats behind this investment platform, chatted about how the original owner, now all grown up, was like, "What do I even do with this?" when he got the gift. Just shrugged it off, and boom, it landed on a shelf. Time flies, right?
This dude rediscovered the iPod after a heavy session cleaning his childhood crib after his pops passed. Sad stuff, but it's wild how treasures turn up like that.
This old-school jamming device reappeared on the market in 2021, and Rally broke it into 5000 shares, 5 bucks a share, between 360 investors. Can you dig it?
Last week, some private investor was like, "Here's $29,000 for it" (a sweet 16% increase over the last year and a half), and the shareholders got together to say yea or nay. According to 9to5Mac, about 62% were all in. No cap, this iPod's original price of $399 skyrocketed 73 times in 21 years!
Seems like people are getting all sentimental for Apple's old stuff lately. A few weeks back on July 17, someone dropped a fat $200,000 for a sealed 2007 4GB Apple iPhone at the LCG auctions in Louisiana. Why so rare? They axed that 4GB model after just a few months!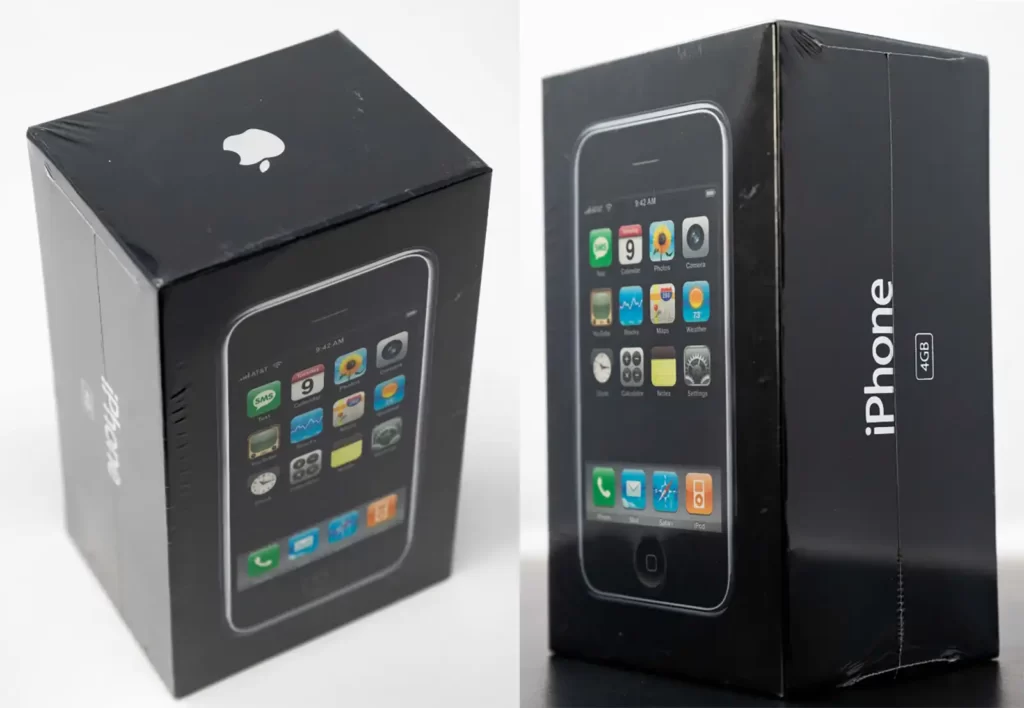 And get this: Boston's PR auction's got a legit 1976-77 Apple-1 Computer, decked out with a custom keyboard, power supply, handmade case, and Steve Wozniak's signature. It's expected to rake in over $200,000. Now that's old-school cool.