New Music
The Race is On: Timmy Trumpet, Vini Vici & Sub Zero Project Drop a Banger!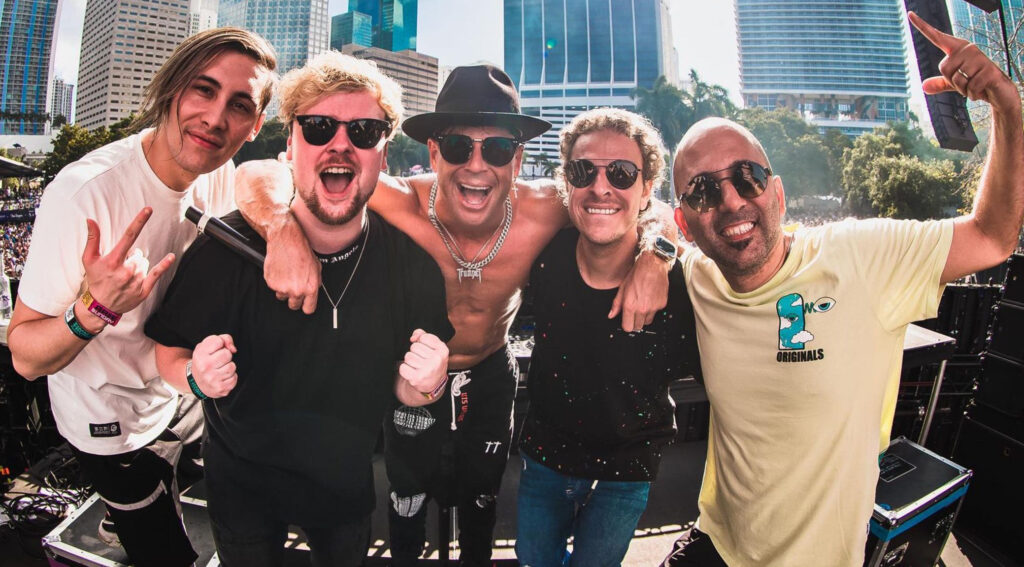 Hey party peeps! Missing Tomorrowland vibes? Check this, Timmy Trumpet, Vini Vici, and Sub Zero Project – names you've jammed to like, a gazillion times – dropped a wicked collab called 'The Race' Ain't no ordinary track, peeps. It's fast, furious, and Formula 1-themed!
'The Race' ain't just about speed; it's an electric fusion of sounds from these cool cats. Feel the Psytrance drop? That's Vini Vici and Timmy T putting pedal to the metal. Sub Zero's melody – slick as ice. And just when you're vibing, BOOM, a head-banging drop from the Hardstyle duo!
Ready to blast off? Click here for Spotify or YouTube, and buckle up for a wild ride. It's the festival tune of the year, y'all!