New Music
Malik Mustache & Teklow drop 'Cha Cha Cha' through Dirtybird and reach TOP#6 on Beatport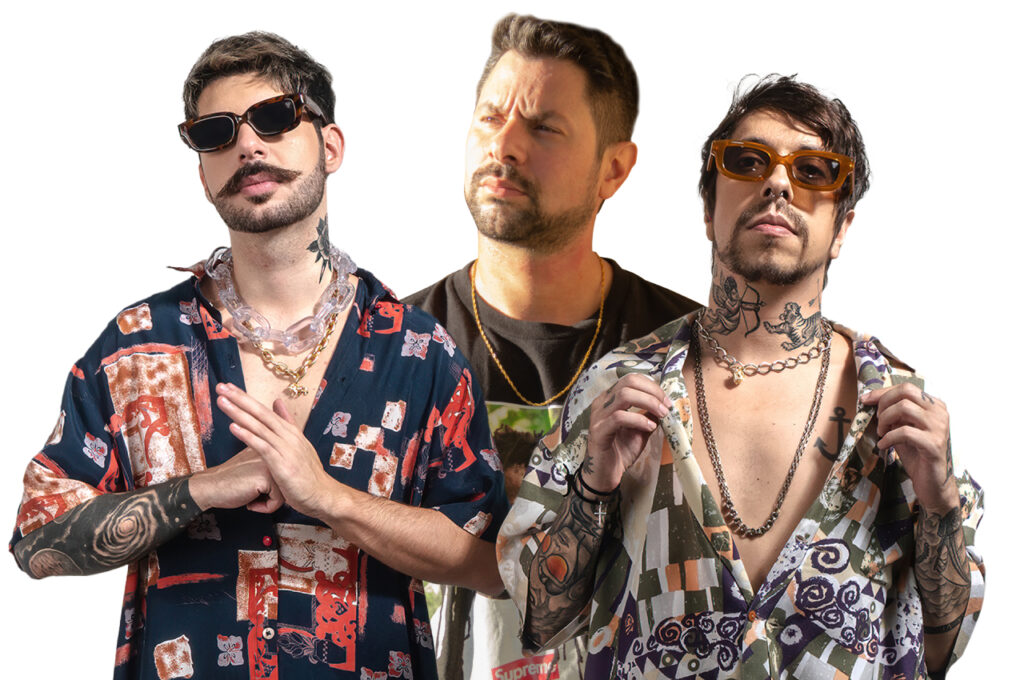 Last week, Malik Mustache and Teklow released their track "Cha Cha Cha" with the major record label Dirtybird, which carries influences of tech-house and Brazilian funk along with a hint of Latin tech.
Earlier this year, Malik Mustache made his debut on Dirtybird with his song 'Brazil' which was a complete success. Last week, they teamed up with Teklow, who recently scored a hit with the Defected record label. Influenced by tech-funk, a blend of tech-house with Brazilian funk, they released the song 'Cha Cha Cha,' featuring MC Dablio's vocals, making this song stick in your head after listening.
The track "Cha Cha Cha" has just been released and is already among Beatport's best-sellers, hitting the TOP32 overall for all albums and TOP6 for Tech House albums. It has the support of heavyweight DJs such as Claude VonStroke, DJ Glen, GettoBlaster, among others.
Curious? Listen below to the track 'Cha Cha Cha'
We had a little chat with the duo Malik Mustache about 'ChaChaCha'
How did the idea for the track 'Cha Cha Cha' come about?
Malik Mustache: On our last tour in the USA, we became friends with Teklow's brother, and coincidentally we discovered this when he released "Rebola." We went crazy about the sound and started playing it in all our sets! Renato, Teklow's brother, put us in touch with him, and we started working on the track from a distance since Teklow has been residing in Las Vegas for a few years, even though he is Brazilian.

Which artists or musical genres influenced you in this particular song?
Malik Mustache: We were heavily inspired by this Latin wave that mixes urban Brazilian music like funk, for example, with tech-house. We used Miami bass, the initial foothold of funk in Brazil, with heavy 808 and deep Groove as a reference. We combined that beat with MC Dablio's rhythmic vocals, and the result was a Brazilian-style song.

What does 'Cha Cha Cha' mean?
Malik Mustache: 'Cha Cha Cha' can be used as an expression to refer to a Latin dance or rhythm

When can we expect the next collaboration between Malik Mustache and Teklow?
Malik Mustache: We have many releases on the way, both projects, and we surely have more songs being worked on. Our idea is to increasingly unite and build bridges through music in Brazil and around the world.

Follow Malik Mustache
Follow Teklow