News
Join A Charity Bike Ride To Amsterdam & Experience ADE For Free
Join the Thrilling Annual ADE Charity Cycle: Bike from London to Amsterdam for a Cause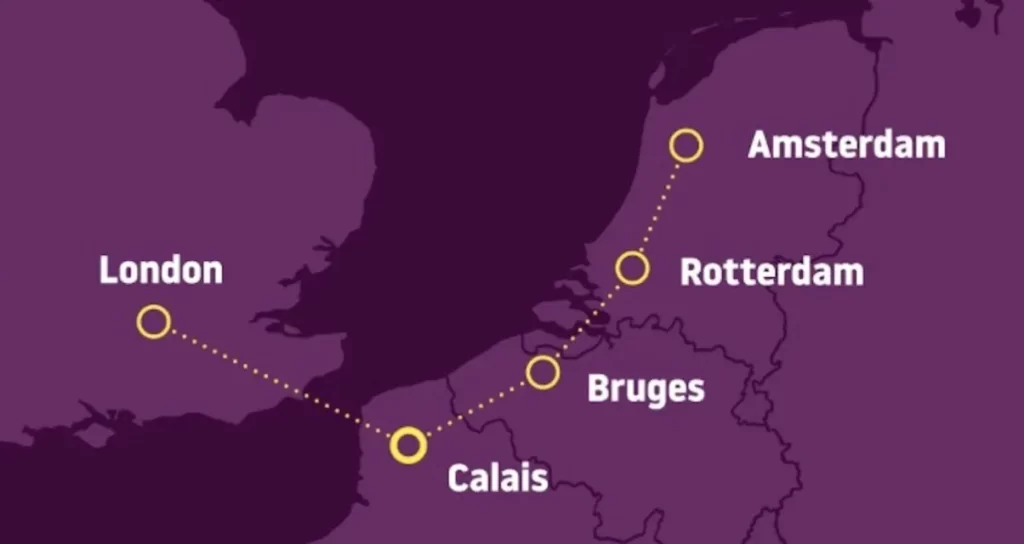 Get Ready for a Charitable Cycling Expedition
Are you a lover of cycling who wants to challenge yourself and simultaneously contribute to a charitable cause? Consider the 7th Annual ADE Charity Cycle! With a blend of adventure, camaraderie, and benevolence, this event supports the non-profit organization and record label, Bridges For Music. Here's everything you need to know about the thrilling charity bike ride.
From London to Amsterdam: A Four-Day Marathon Adventure
This four-day cycling journey, brought to you again by Pioneer DJ, kicks off on 15 October from Resident Advisor's HQ in Shoreditch, London. Whether you're a novice or a pro, the ride offers a host of perks to keep you going.
Energized by regular pit stops, support vehicles, and the assistance of expert cycle guides, participants will be accompanied by DJs and fueled with energy bars, electrolytes, and nothing but positive vibes.
Crossing the finish line on 18 October, you'll be warmly welcomed by ADE, where a plethora of amenities await. These include an ADE Pro pass, three nights in a four-star spa hotel, guided tours, luggage transportation, breakfast and dinner, energy snacks, an official ADE jersey, and a bike return service to London.
Supporting Education in Under-Resourced Communities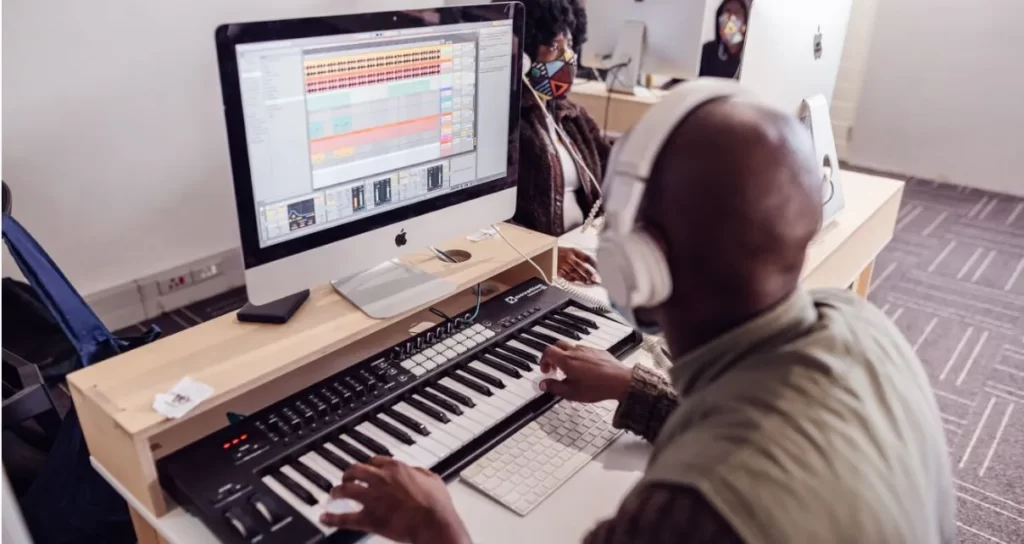 The charity bike ride directly supports young creatives from under-served communities through programs focused on creative entrepreneurship, well-being and music.
But it's not all about the thrill of the ride. This charity cycle raises essential funds for the Bridges Academy in Langa Township, South Africa, creating a brighter future for young students living in impoverished communities. Your participation directly contributes to making a meaningful difference.
How to Join the ADE Charity Cycle: Requirements & Participation Details
Suitability for All Skill Levels: Don't let the word "marathon" intimidate you. This charity cycle is crafted to cater to cyclists across a broad spectrum of experience, warmly encouraging even beginner riders to join the adventure.
Participation Costs and Fundraising Options: Enthusiasts need to decide on one of two entry methods:
Option A: £1,100 entry fee coupled with fundraising activities
Option B: £2,000 entry fee without additional fundraising
Interested? Find out more on this website.