New Music
From Timeless to Trendy: KAORU & ALYSHIA Remix BEP's "Shut Up"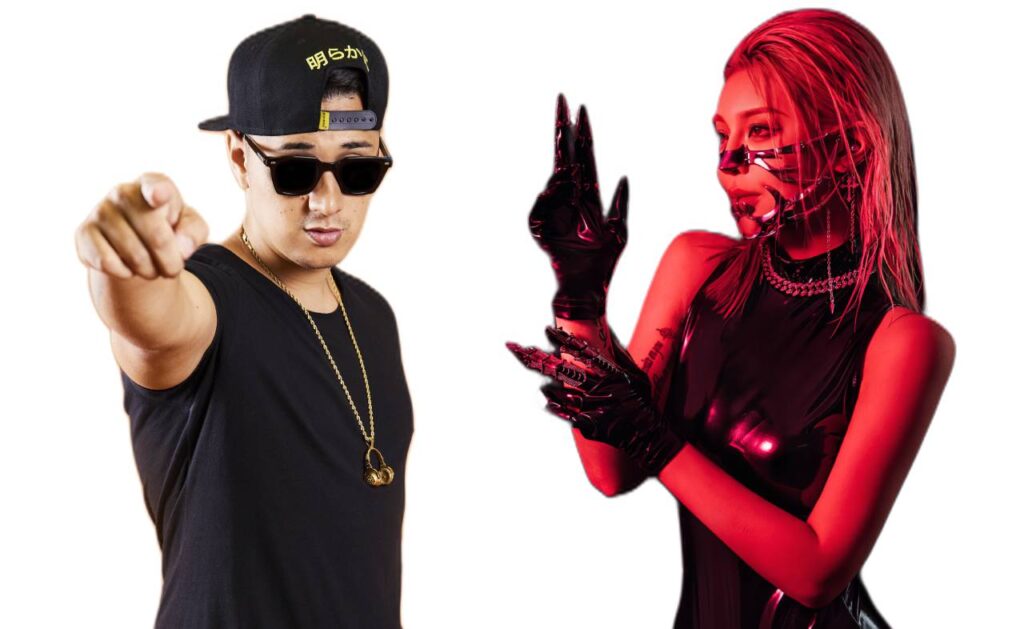 Yo, party people! 🎉 Buckle up, 'cause there's a fresh new beat on the block that's bound to get your speakers blastin' and your neighbors complainin'. KAORU & ALYSHIA has done the impossible: they've dropped a mad remix of the Black Eyed Peas' classic "Shut Up," and trust me, this ain't something you wanna shut up about.
The New Groove: A Remix That's Fire
This ain't just some remix, y'all. This is a pumped-up, powerful EDM jam that'll send shivers down your spine. It's a classic, yes, but the magic of KAORU & ALYSHIA has sprinkled it with some groovy glitter, making it sparkle all over again. The beats are tight, the drops are right, and everything about this version screams "weekend party anthem".
Who's KAORU?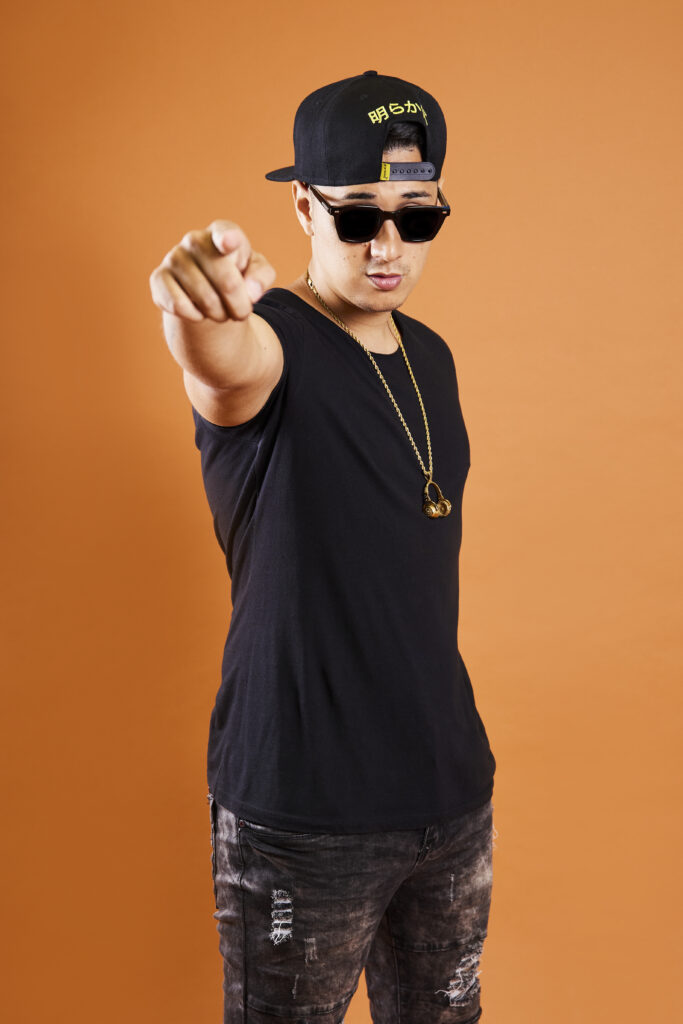 The dude's a Brazilian mixed Japanese EDM producer from the party capital of the USA, Miami, and let me tell ya, DJKaoru's been slayin' it! His beats have been rockin' under Future House Music and Revealed Recordings – some real heavy hitters in the biz.
Got your fave DJs like Afrojack and Martin Garrix head-banging to his tracks? Check! Radios blaring his tunes like they're going out of style? Check! DJKaoru's even made some TV splash on Telemundo and Univision in Miami.
And don't even get me started on his gigs with the HHL hockey Team in Florida. Homie's got the ice meltin' with his sizzlin' remixes. From Miami's chic club scene to NY's PHD Rooftop Lounge, this guy knows how to bring the house down.
Alyshia: Taiwan's Queen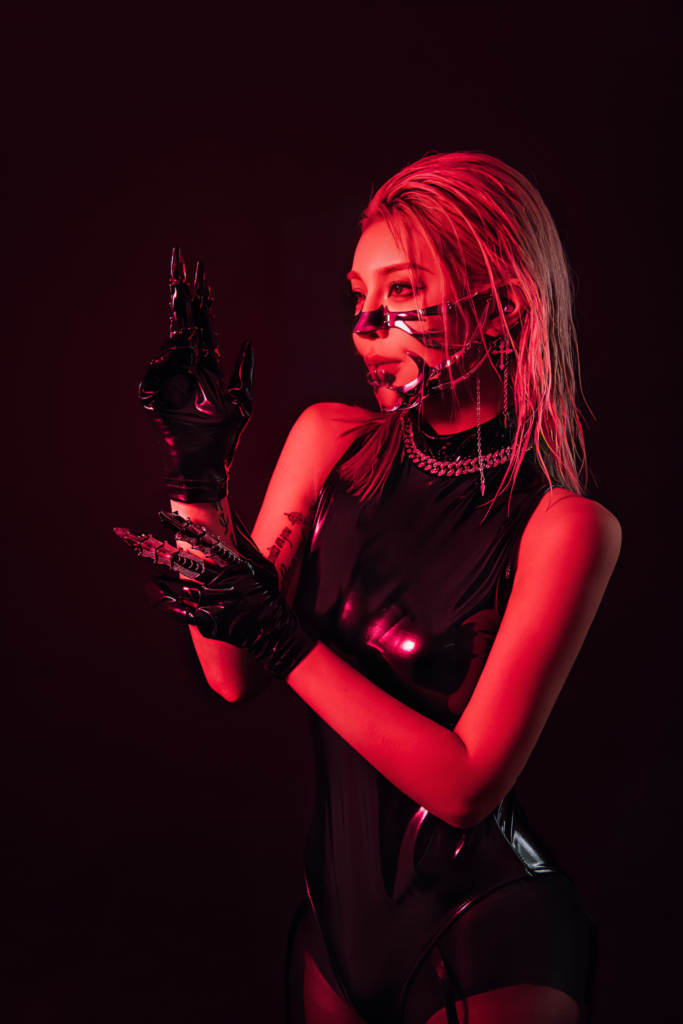 I'm delighted to be able to remix some of the greatest hits  in my own style during this collaboration with DJ Kaoru, and I hope this piece will walk you down memory lane and touch your heart. Thanks for your listening and support.
Now, let's switch gears to DJ Alyshia, a Taiwanese sensation on the EDM scene since she started as an amateur DJ in 2012. With a fanbase of 300k strong, she's not just playing around.

This globetrotter's been requested to play with TOP 100 DJs, showing her skills from Canada to Croatia, Singapore to Slovakia. Alyshia's got her fingers on the pulse of the global dance scene, and wherever she goes, she brings the house down.
FOLLOW KAORU
Soundcloud / Instagram / Youtube
FOLLOW ALYSHIA