News
9 Interesting Facts About South Korean DJ Peggy Gou
Hello, electronic music lovers! Today we are going to talk about one of the most talented and charismatic DJs of today: the South Korean Peggy Gou. With a unique style and an incredible scenic presence, Peggy conquered fans around the world and became an icon of electronic music. So, if you're an incredible artist or simply want to know more about her, check out 9 fun facts about Peggy Gou!
First South Korean DJ in Berghain

Peggy Gou made history by becoming the first South Korean DJ to perform at the famous Berghain club in Berlin. The space is considered one of the two temples of electronic music and is known for its selective door policy.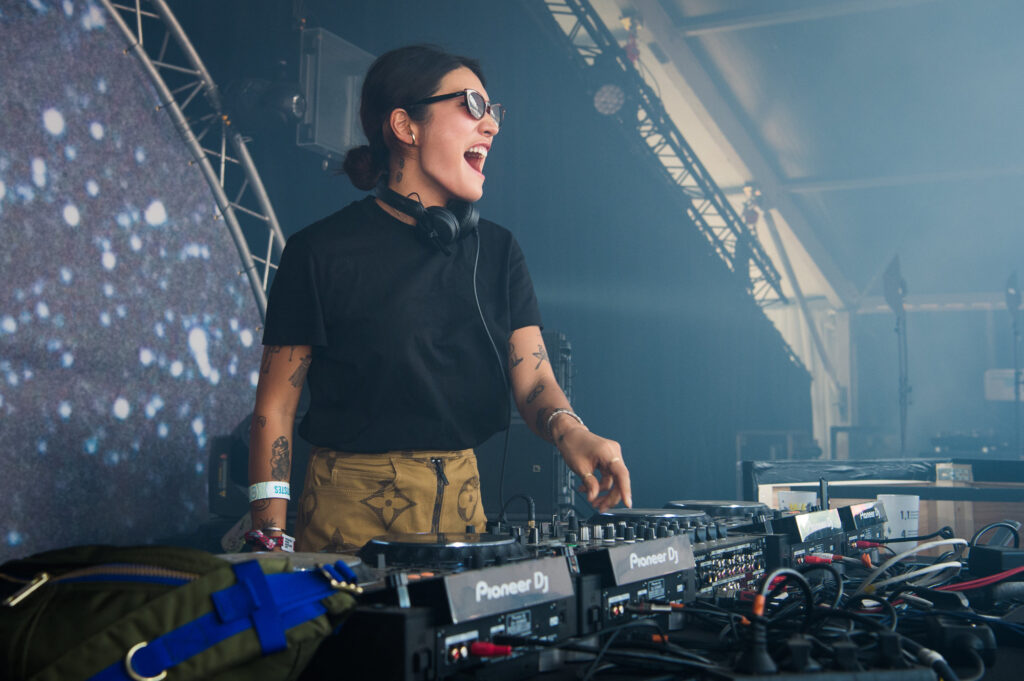 Studied fashion
Before dedicating herself to music, Peggy studied fashion in London, at the London College of Fashion. This background influences her personal style and the way she performs on stage, always looking stylish and authentic.
Polyglot
Peggy Gou is fluent in three languages: Korean, English and German. This linguistic ability certainly helps the DJ connect with fans around the world and feel at home in different countries.
She started producing music at age 22

Peggy started producing electronic music at the age of 22 after moving to Berlin. She quickly caught the attention of the local scene and began performing at European clubs and festivals.
She has worked as a model

Thanks to her unique style and beauty, Peggy has also modeled for brands such as Louis Vuitton, Ray-Ban and Nike.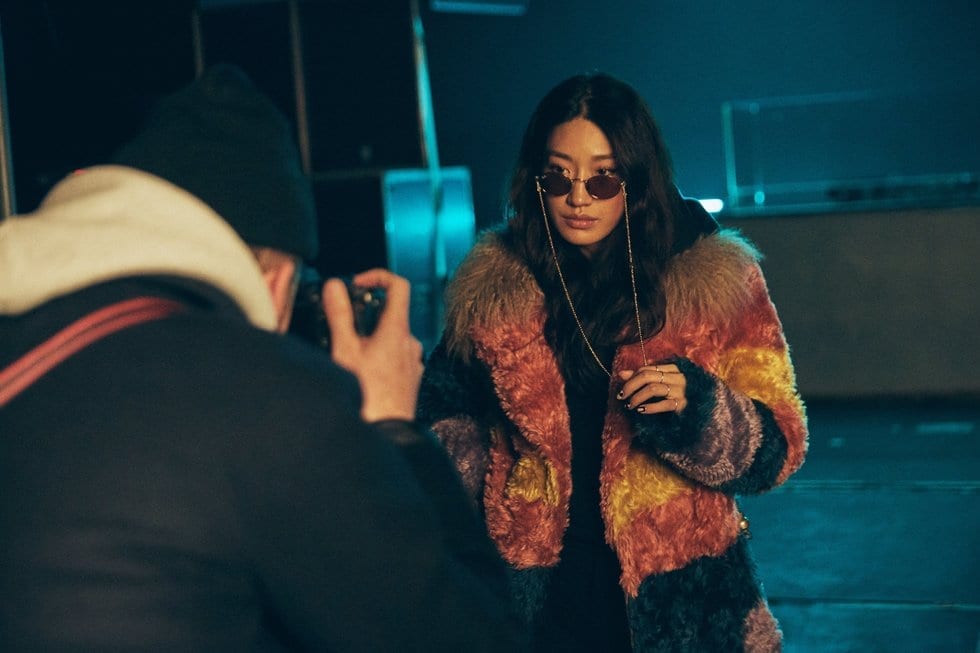 DJ, producer and singer

In addition to being an accomplished DJ, Peggy is also a record producer and singer. In some of her songs, like "It Makes You Forget (Itgehane)", she sings the vocals herself, in Korean.
Friendship with Virgil Abloh
Peggy Gou is a close friend of Louis Vuitton designer and creative director Virgil Abloh. The two have already worked together on projects and events, and Peggy often wears the brand's pieces in her presentations.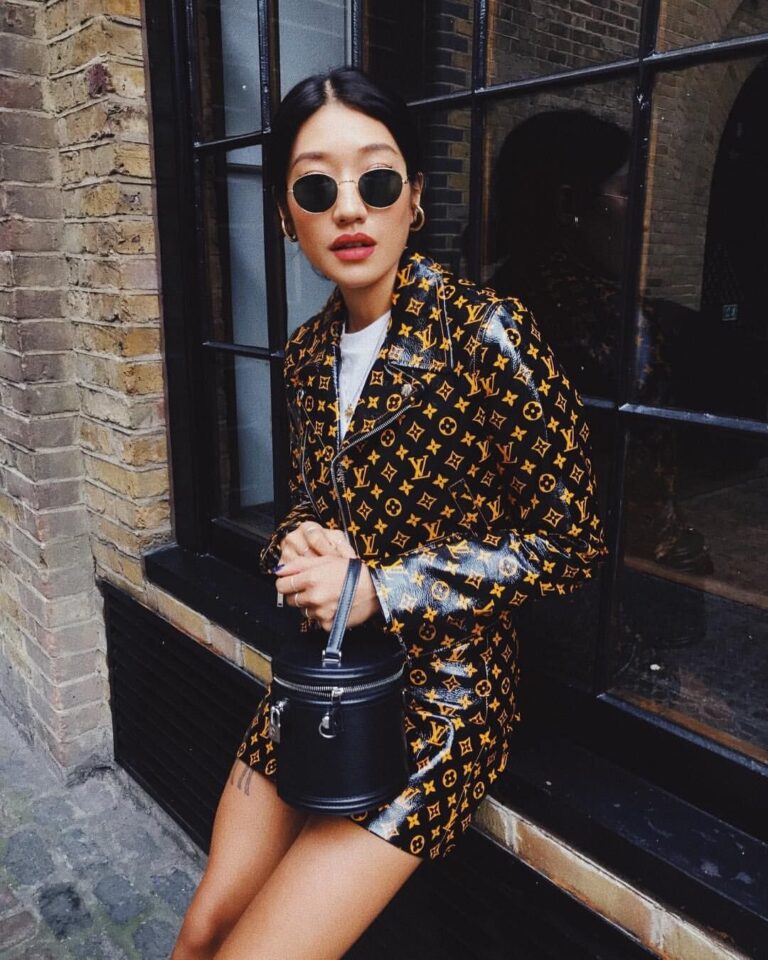 Forbes Under 30
In 2019, Forbes recognized Peggy Gou as one of the Asian leaders, pioneers and entrepreneurs under 30. This recognition is a testament to Gou's success as a DJ, producer and fashion designer.
Founder of the brand Kirin
In 2019, Peggy Gou launched her own clothing brand called Kirin. The brand is inspired by Korean culture and Peggy's own experience as a DJ, and features colorful and printed pieces, with a streetwear touch.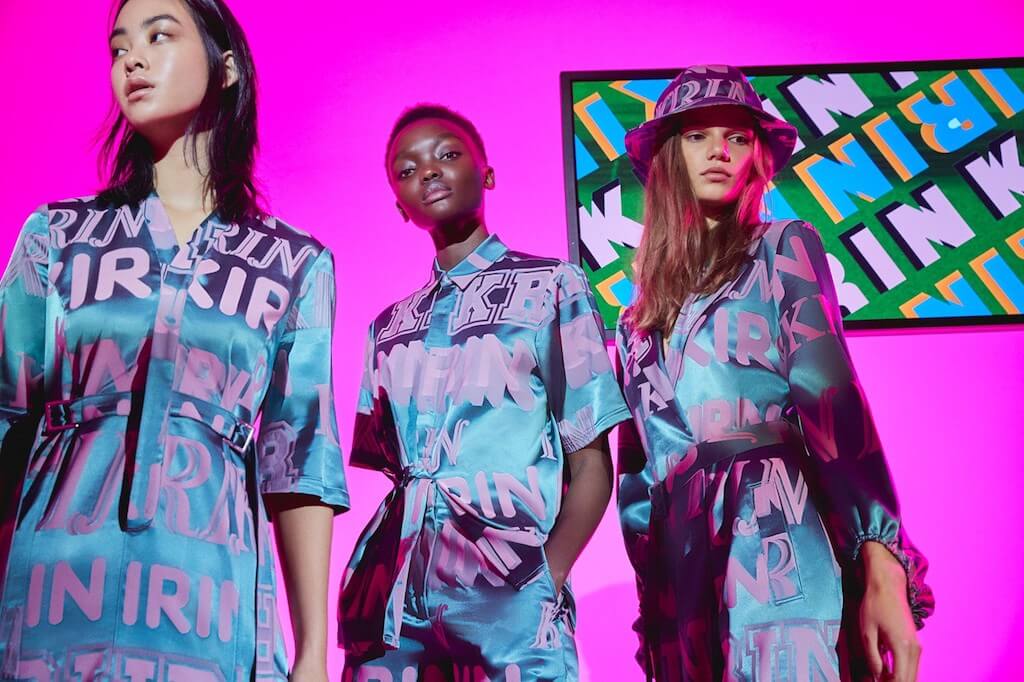 So, did you like to know a little more about the amazing Peggy Gou? Be sure to follow the work of this talented DJ and producer, and stay tuned to our channel for more curiosities about the world of electronic music. To the next!