News
Did you know DJ Alok has a twin brother?
Did you know that the internationally acclaimed Brazilian DJ Alok Petrillo, popularly known as Alok, has a twin brother who is also a DJ? Yes, you heard it right! DJ Alok, who has been setting the global dance music scene on fire with his electrifying beats, shares his musical roots with his twin brother, Bhaskar Petrillo.
Born into a musical family, the Petrillo twins were destined to follow the rhythm of their hearts. Their parents, DJs Swarup and Ekanta, were pioneers of the psytrance scene in Brazil and founders of the renowned Universo Paralello festival. It was in this vibrant musical environment that Alok and Bhaskar found their calling.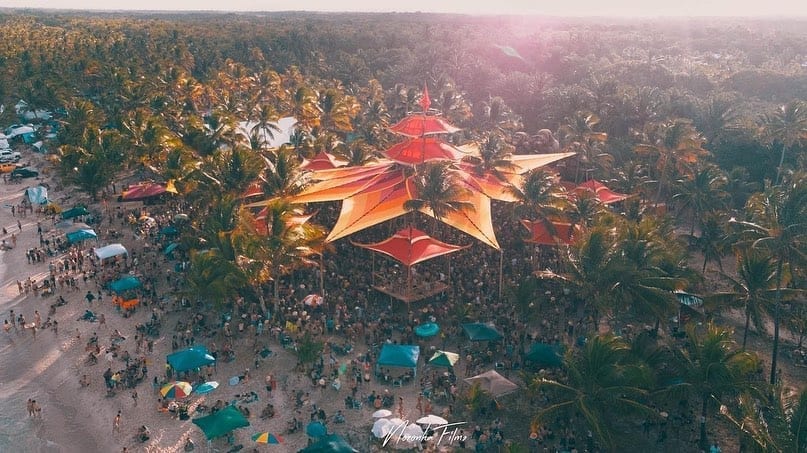 In the early days of their careers, Alok and Bhaskar collaborated on a project together. This collaboration, known as 'Logica,' was a psychedelic trance project that saw the brothers performing at various music festivals around the world, including their parents' Universo Paralello festival. This project significantly contributed to their understanding of music and their individual styles as DJs.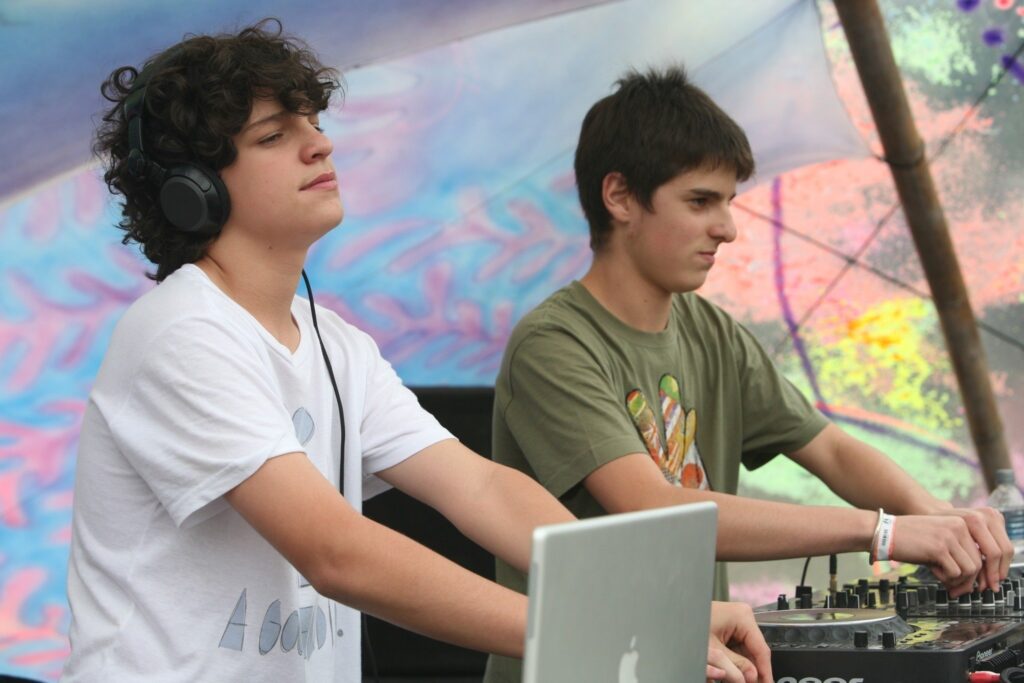 As they matured, both brothers decided to embark on their individual journeys in the music industry. Alok, with his unique blend of traditional Brazilian beats and cutting-edge electronic music, has become a global sensation. He has several chart-topping hits to his name and has performed at some of the world's biggest music festivals, including Tomorrowland and Ultra Music Festival.
On the other hand, Bhaskar has also carved a niche for himself in the music industry. His music, a fusion of electronic and Brazilian bass, has gained him a loyal fanbase. He has released several successful tracks and has performed at numerous music festivals and events.
Despite their individual successes, the bond between Alok and Bhaskar remains unbroken. They often collaborate on music projects, and their love for music and mutual respect for each other's craft is evident in their work.
So, next time you groove to a track by DJ Alok or Bhaskar, remember that the electrifying beats are a product of their shared musical journey. The Petrillo twins are indeed a testament to the fact that music and family bonds can create magic.
Follow