News
Post Malone Spends Big on Unique $2M Magic: The Gathering Card
Lucky fanboy flips a priceless "One Ring" card to the rapper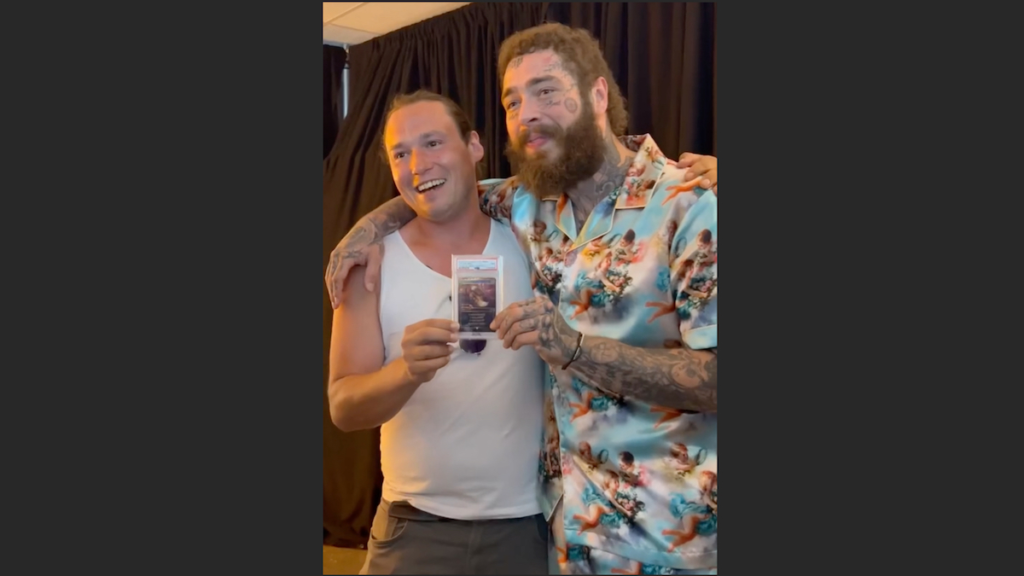 While other rappers are all about that ice and whip game, Post Malone's out here balling different, nabbing a crazy rare Magic: The Gathering card for a cool $2 million.
Our boy Brook Trafton just landed the unique "One Ring" MTG card, a sick collab piece with the Lord of the Rings fam from earlier this year. Somehow, Trafton hooked up with Posty, known MTG head, and figured he'd vibe with this epic loot.
Come Tuesday (August 1st), Trafton hopped on TikTok to show himself handing over the card to Posty. Posty checks it out, grinning like a kid in a candy store, and goes, "Yeah, I'll take it," bro-hug and all. "This is so cool. This is, like, the greatest shit ever, dude!" he hypes.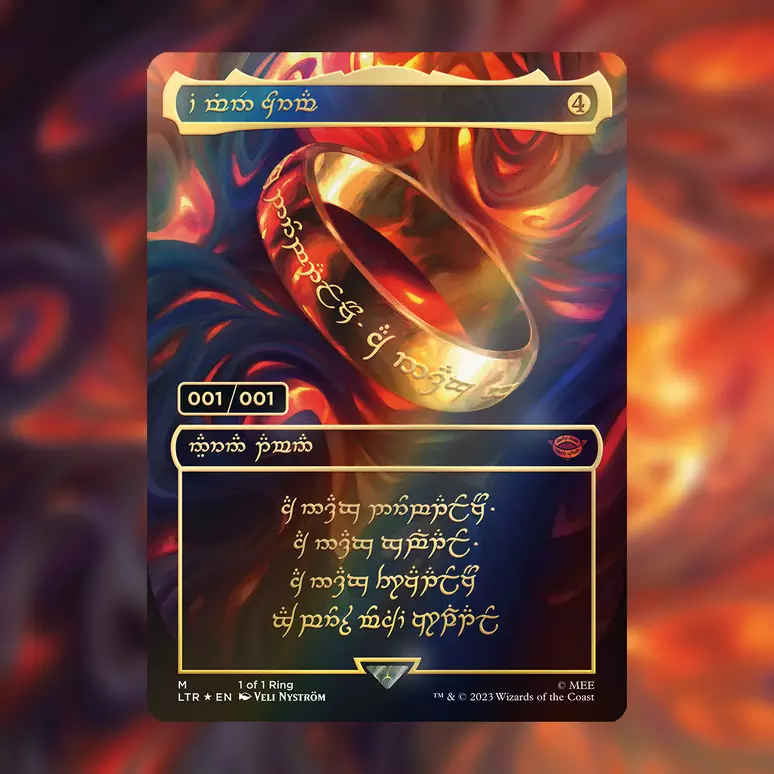 "When I found the One Ring, the first person who came to mind was @Post Malone," Trafton wrote in the caption. "I have played MTG since I was a kid and obviously it would be amazing to keep this card. But for a guy like me, being able to sell it is life changing. I just really hoped it would go to someone who would appreciate it as much as I do. This is my dream come true, meeting Post Malone and him buying the One Ring card from me is literally a moment straight out of a fairytale. Post Malone @Magic: The Gathering you have changed my life. Things like this don't happen to people like me, I guess it's magic. I am forever grateful."
Follow Post Malone