New Music
DJ Glen dropped"Stop, Don't Stop" with exlusive remix by Green Velvet

Yo, you gotta hear this! DJ Glen has just unleashed his wildest creation yet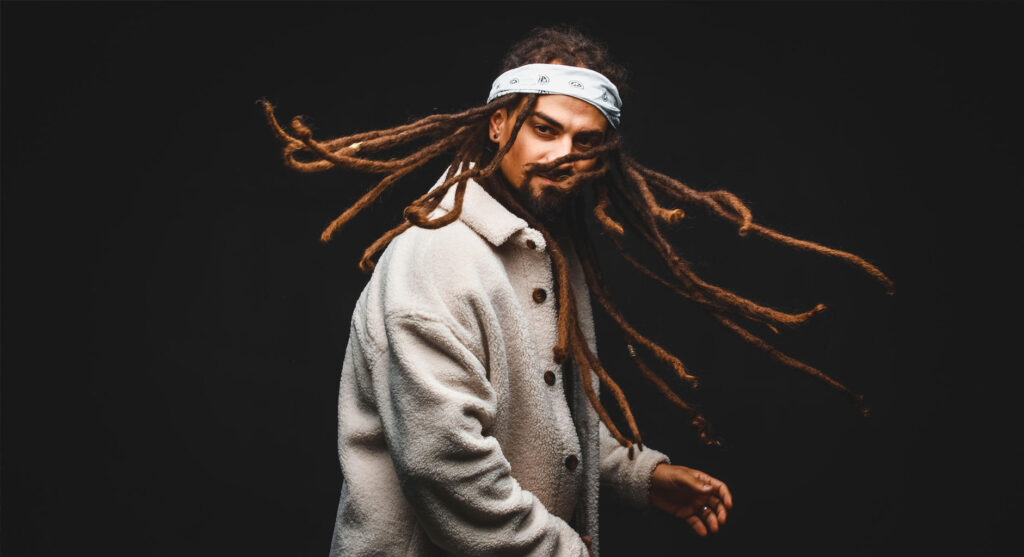 "Stop, Don't Stop" This banger just rolled out under the roof of Relief Records, a fly label outta Chi-town, run by the legend, Green Velvet. Got your attention? Wait till you hear this – there's a spicy remix by our very own American superstar. Pop those headphones in and groove right here, my dudes.
You're in for a ride of pure musical madness, with BPM shifts that'll make your head spin. Glen's lady, the boss DJ/producer Nana Torres, lays down some sizzling vocals over beats that skyrocket from chill to absolutely insane. Oh, and the icing on the cake? This is a collab with Russian hotshot GetCosy. This fusion's straight fire, y'all!
The whole collab thing was GetCosy's brainchild – guy's a huge fan of Glen's beats. They've got a stash of more killer tracks waiting in the wings, so keep your ears peeled.
Buckle up, 'cause this song goes 0 to 100 real quick, starting at a mellow 126 BPM, drawing inspo from hardcore to gabba, and smashing through to a whooping 814 BPM, then dipping to a cool 20. All the while, Nana's voice is there to guide you through the madness, chanting "C'mon, move it, don't stop!" like a siren call you just can't resist.
The cherry on top? Green Velvet himself took the reins for the remix, cutting down the runtime but keeping the mad energy intact.
What you get with "Stop, Don't Stop" is a musical cocktail that's as intoxicating as it is ground-breaking, featuring an all-star lineup, and marking one of the most daring releases in Glen's 20+ years on the decks. It's getting mad love on dancefloors across the globe!
A little more about Glen

He's not just a DJ, he's a titan. Churning out tracks with music legends like Chuck Roberts, Fast Eddie, Cajmere, and Brazilian A-listers Illusionize and Vintage Culture, running his own club, his festivals, his label, and mentoring the next gen of Brazilian dance music producers. The man's got fans everywhere you look, all vibing on his sick beats.
Follow DJ GLEN