Events
Medaina: Where Ancient Petra Meets Wadi Rum in an Epic Festival
Yo, ever dreamed of party like the ancient times? 312 BC vibes, anyone? Well, your wish might be about to come true, big time! The one and only Petra in Jordan is about to roll out the red carpet for a fresh festival on the block – they're calling it Medaina. This shindig is set to blow up in May 2024, right there between Petra and the nearby Wadi Rum Valley. This valley, by the way, goes by some seriously sci-fi names like 'Valley of the Moon' or 'Mars on Earth', all thanks to its rad red vibe.
The masterminds behind this mega event are the folks from Tithorea production company. They've earned some major street cred for throwing some kick-ass parties in the most unreal places. Remember the epic Echoes from Agartha festival? Yeah, the one that rocked places like Guanacaste in Costa Rica, Cappadocia in Turkey, San Miguel Del Allende in Mexico and Brasov in Romania.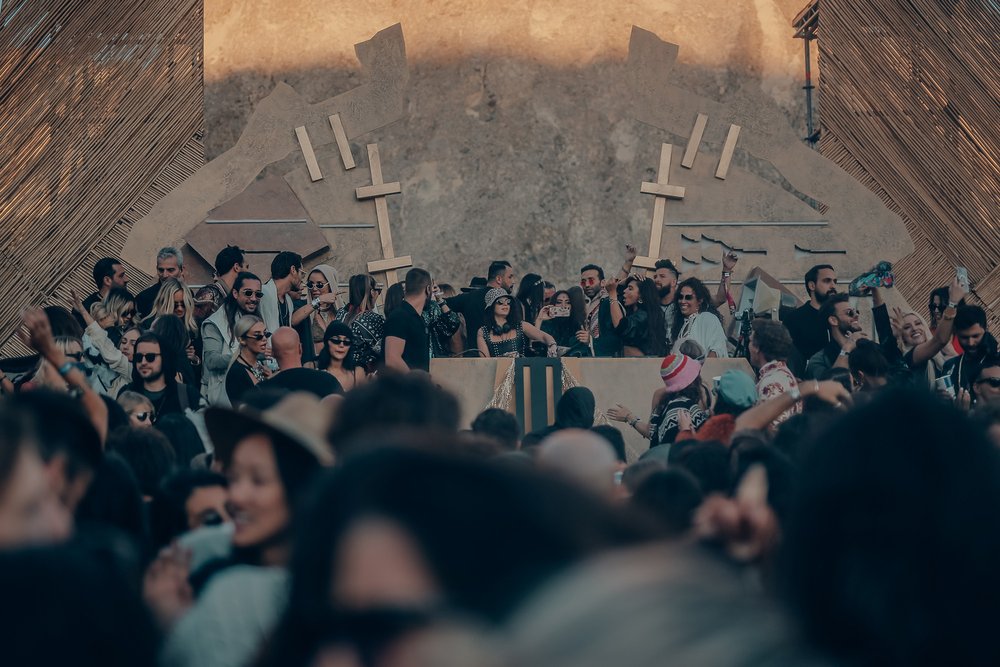 Now about Medaina – it's got a pretty slick name, doesn't it? It's a mashup of "Mediterranean" and the Arabic "ain" which means spring. This gig stretches over 5 action-packed days, starting in the ancient city of Petra on May 22. The festivities then hotfoot to Wadi Rum on May 24, with a showstopper event penciled in for the next day. This hoopla keeps bouncing until May 27. So, clear your calendar and pack your bags for an unforgettable trip to ancient times, with a wild twist!
More details could be found here