Exciting News: Coachella Unveils 2024 Dates and Early Bird Ticket Sale!
The music festival season of 2023 is currently gaining momentum, but Coachella is already looking ahead to the following year. They have recently announced the dates for Coachella 2024. The renowned festival will once again take place at the Empire Polo Club in Indio, CA, spanning its traditional two weekends, namely April 12-14 and April 19-21.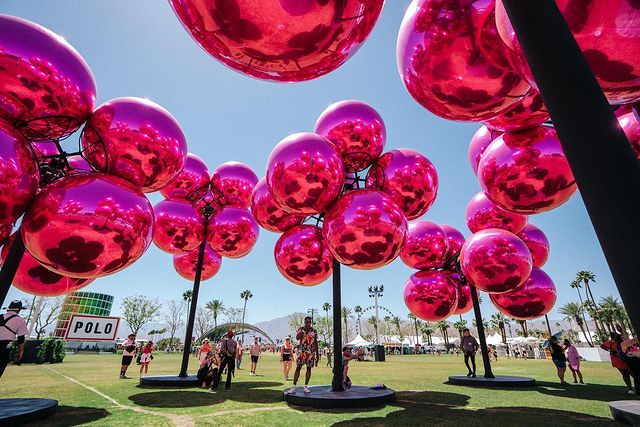 The pre-sale of tickets will commence on Friday, June 16 at 11 AM PT, and registration for this pre-sale is now open.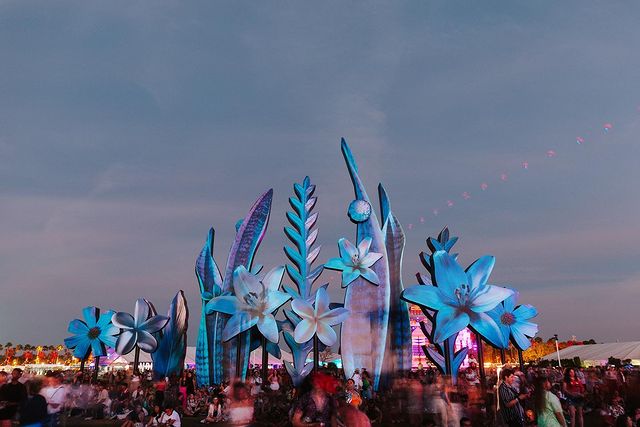 Make sure to keep an eye out for the 2024 Coachella lineup, which typically becomes available in early January. Meanwhile, take a trip down memory lane and explore photographs from the first weekend of the 2023 festival below.
Tickets – https://www.coachella.com/
Instagram – https://www.instagram.com/coachella/
Youtube – https://www.youtube.com/@Coachella
Facebook – https://www.facebook.com/coachella/