New Music
DJ. UNKNONE presents "OVERTIME": A Heartbreak Anthem You Need to Hear
You have heard of DJ. UNKNONE for her viral remix of Vanderpump Rules' "Send It To Darrell" or for her mysterious image of hiding her physical appearance with a pink helmet and pink sunglasses, however, everyone is talking about her new single "OVERTIME". "OVERTIME" was not only produced by DJ.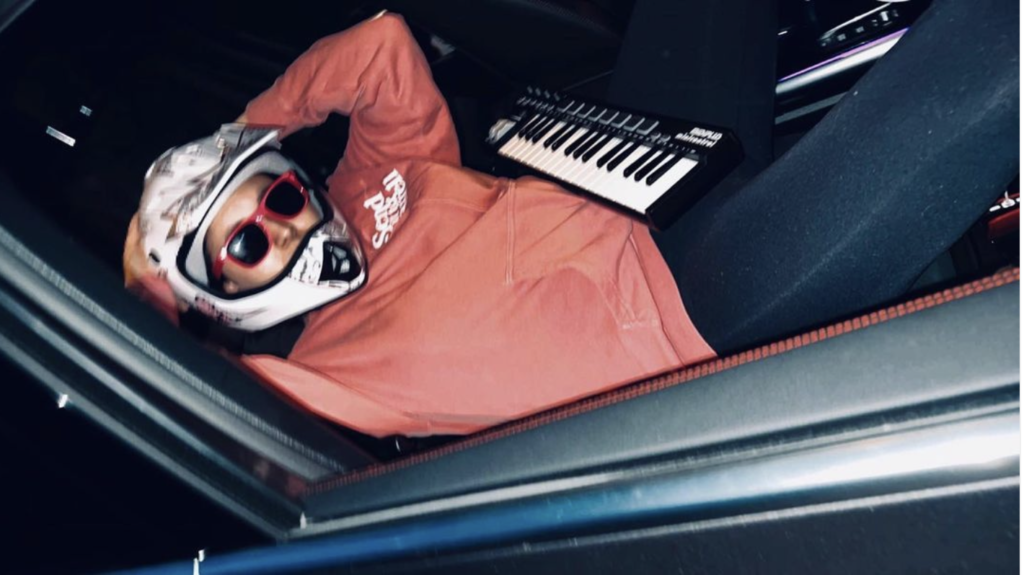 UNKNONE but also written as well. "OVERTIME" was released on 8/25 and since the release, the single has been only receiving positive feedback. The song includes a melodic chill production with a build-up to the chorus. The lyrics are heartfelt, heartbreaking, and relatable, "Spent all my days and nights missing you for what, when you need someone I was there for you wish not".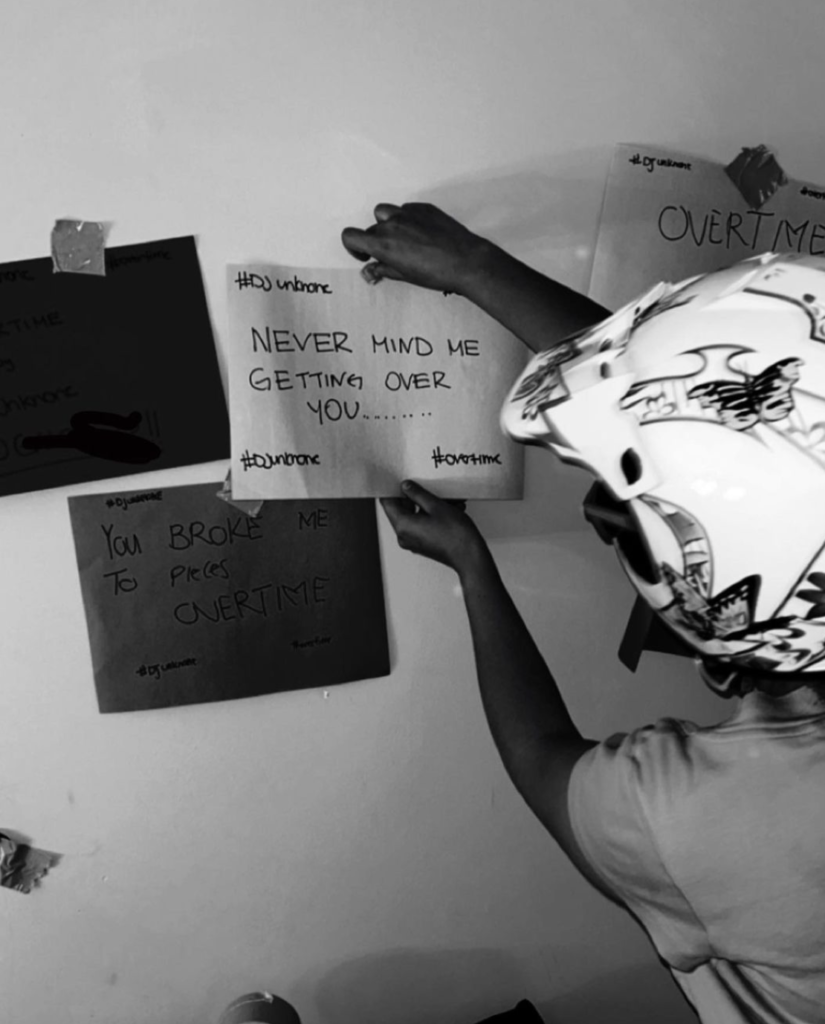 DJ. UNKNONE describes the lyrics as a conversational piece to quote DJ. UNKNONE, "After a breakup it's always hard to come to terms with the fact that you gave this person all of you and they don't even care, for me writing this song I was constantly going back and forth with how hard it was to realize I didn't mean as much to that person as they did to me". "OVERTIME" is already trending on TikTok with multiple videos stating "New Music You NEED to hear".

"OVERTIME" by DJ. UNKNONE is available on all music streaming platforms, listen now!
Follow