News
Avicii's 'Wake Me Up' Joins the Billionaire's Club: A Decade of Legacy!
"Dive into Avicii's epic rise to stardom with 'Wake Me Up,' breaking barriers and joining the two-billion-streams club on Spotify. Join the celebration here!"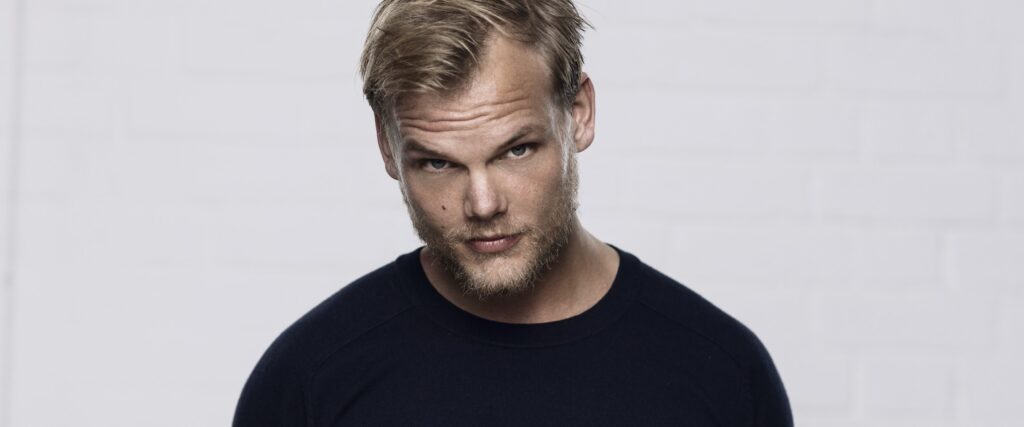 Yo, gather 'round, EDM Army! Got some epic news about the legendary Avicii and his ultimate banger "Wake Me Up" It's soared to the big leagues, and ain't no stoppin' it now!
Spotify's main man, Daniel Ek, blasted a tweet, giving mad props to "Wake Me Up" for joining the two-billion-streams squad! That's right, just 40 tunes in the world are rocking this spot on the platform. Talk about an exclusive club!
Now, rewind to the 2013 Ultra Music Festival, where Avicii dropped this track with Aloe Blacc's smooth vocals. Reactions were, let's say, wild, with some folks booing. Why? 'Cause blending bluegrass and dance music was like mixing oil and water back then. A bit too edgy for some.
But hey, that was then. Fast forward 10 years, and "Wake Me Up" ain't just proven itself, it's a dance classic, folks! No two ways about it.
Smashed Spotify records? Check! Bagged the Diamond certification by the Recording Industry Association of America? Double check! Sold 10 million certified units? Triple check! Avicii's hit has more bling than a rapper's chain.
And the icing on the cake? Our Swedish hero Avicii is the first from the land of ABBA to clock two billion streams on Spotify. As of April 2023, "Wake Me Up" is still jamming up the charts at #41. Bow down to the king, y'all!