Best Mixes
A Cosmic Journey with DJ Glen: An Inside Look at Abstract Festival in Brazil
Hey, party people! Buckle up, 'cause we're goin' on a cosmic trip with none other than DJ Glen at the Abstract Festival in the heart of Goiânia, Brazil. It's all happenin', and I'm here to break it down for y'all.
The Night's the Limit, Baby!
Imagine steppin' into a whole new universe, where the beats are pumpin', and your body's vibin' to the sound. That's right, it ain't no ordinary fest – this is Abstract Festival, where the stars align and the party NEVER stops!
Illusionize's B-Day Bash: A Cosmic Collab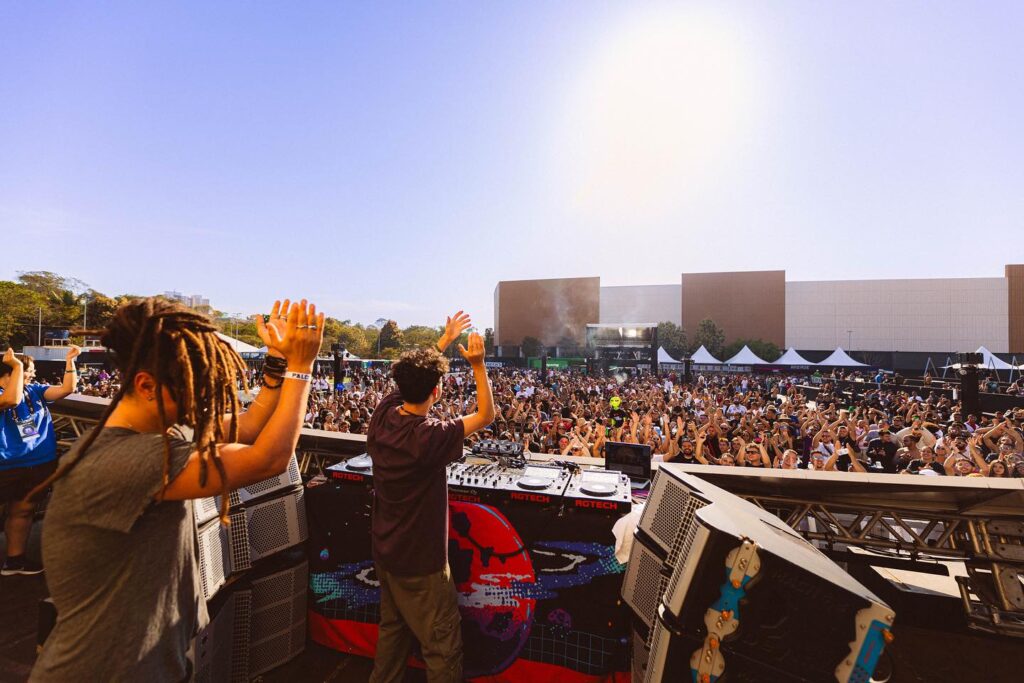 Ya boy Illusionize was throwin' down for his birthday, and let me tell ya, he brought the house down! His mojo was in overdrive, and the vibe was ELECTRIC. When you mix that Brazilian wizardry with Abstract's magic, you've got yourself a party that's off the chain.
Abstract Festival: We Ain't Playin' Games, or Are We?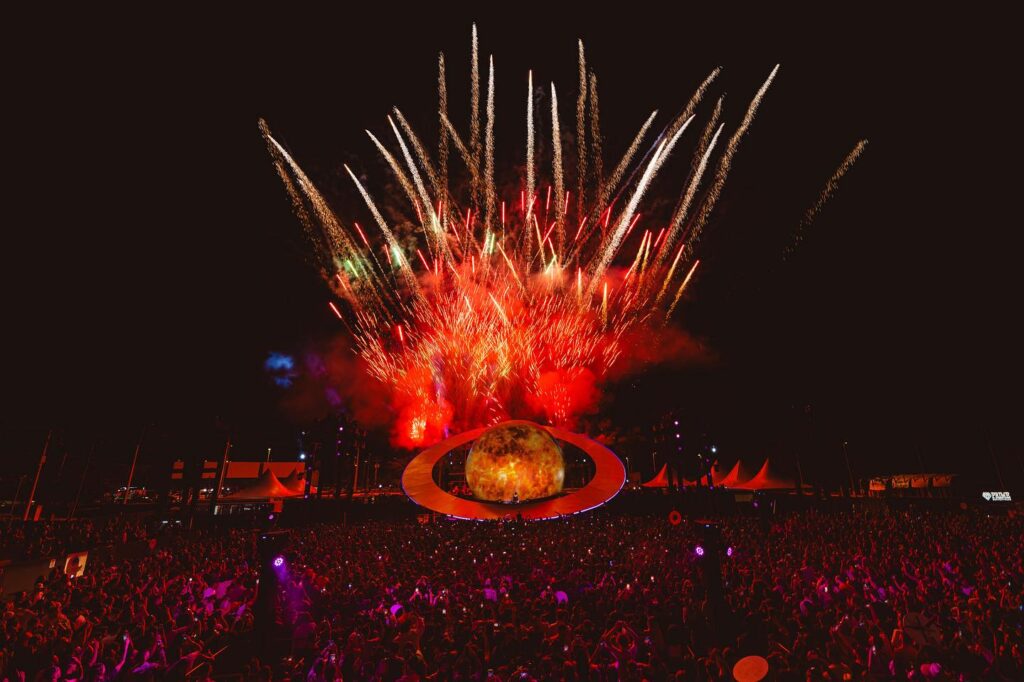 Now, Abstract ain't your grandpa's festival. Nah, they've got this wild blend of gamey retro synthwave mixed with rad space stuff straight outta the 80s and 90s. You slap on those 3D glasses, and boom! You're cruisin' through galaxies, mixin' it up with the old-school and new-school vibes. They're throwin' a party in a video game, and you're Player One!
DJ Glen's Magic Show: 1:40 of PURE Fire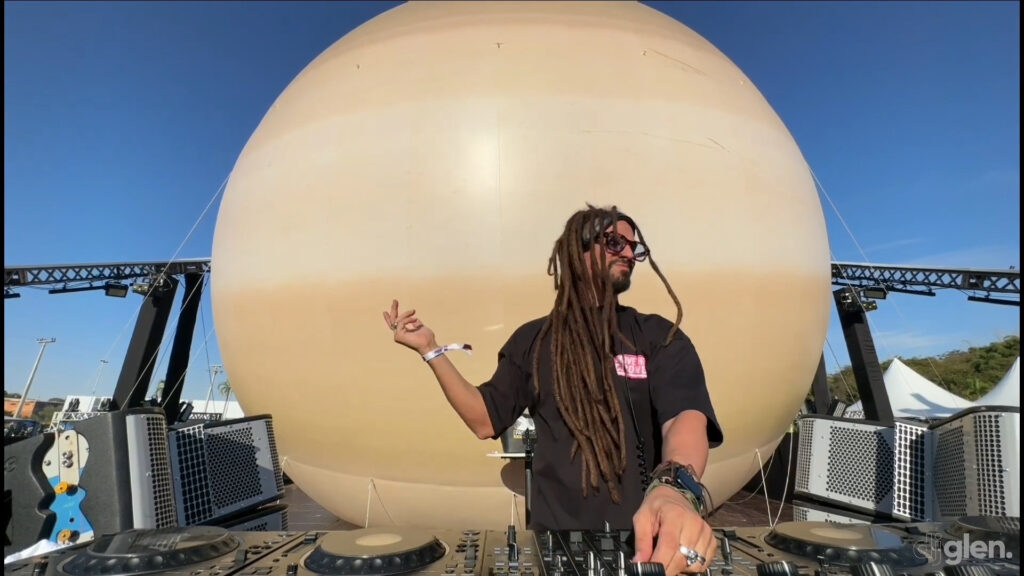 Glen's set was like catchin' a shooting star, man. It was an explosion of sound, a roller coaster of rhythm, and a non-stop dance marathon. He had the crowd poppin' and lockin', and nobody wanted to get off the ride.
1 hour and 40 minutes of PURE magic. The dude's got skills, and he ain't afraid to show 'em. The dance floor was alive, the walls were pulsatin', and we were all one big cosmic family, groovin' to Glen's beat.