News
Martin Garrix Launches Exclusive Charity Note at ADE 2023
Martin Garrix has a big surprise for the Amsterdam Dance Event (ADE) this year. He's introducing a special charity note named "Garrix 10."This note will help him give more money to different good causes.
Also, at ADE this year, he'll show a special version of the JBL Flip 6 speaker that he helped design.
Starting on Wednesday, October 18th, during the Amsterdam Dance Event, you can find the "Garrix 10" note in some places in Amsterdam and online later.
All the money from selling this note will go to two groups that Martin really cares about: SOS Children's Villages and War Child. He has supported them for many years.
The charity note isn't just about his music journey. It shows Martin Garrix's big heart and how he wants his music to make the world better.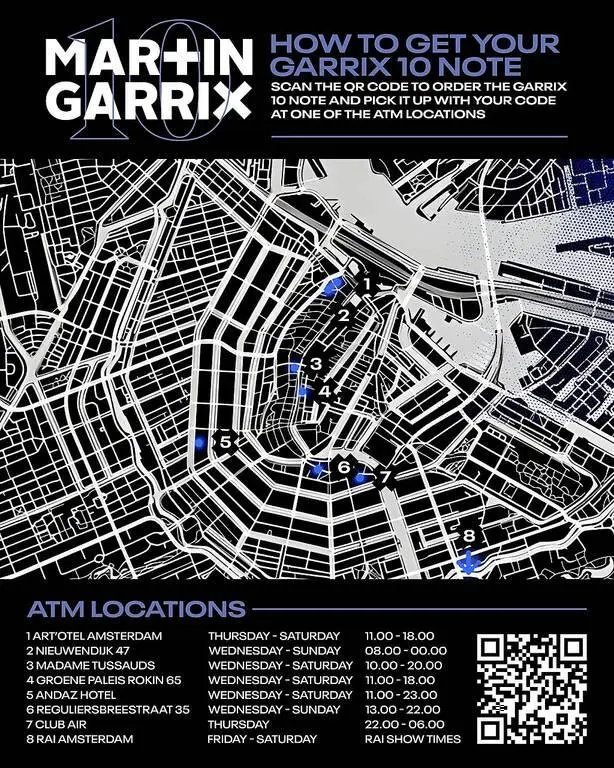 Plus, Martin worked with JBL to make a special JBL Flip 6 speaker. This speaker will first be seen at the Amsterdam Dance Event. It's strong against water and dust, so fans can take it anywhere.
The speaker has a cool design with Martin's "+x" sign. You can buy the speaker online now, and it'll be in the Martin Garrix & JBL Pop-up Store at art'otel Amsterdam from Thursday.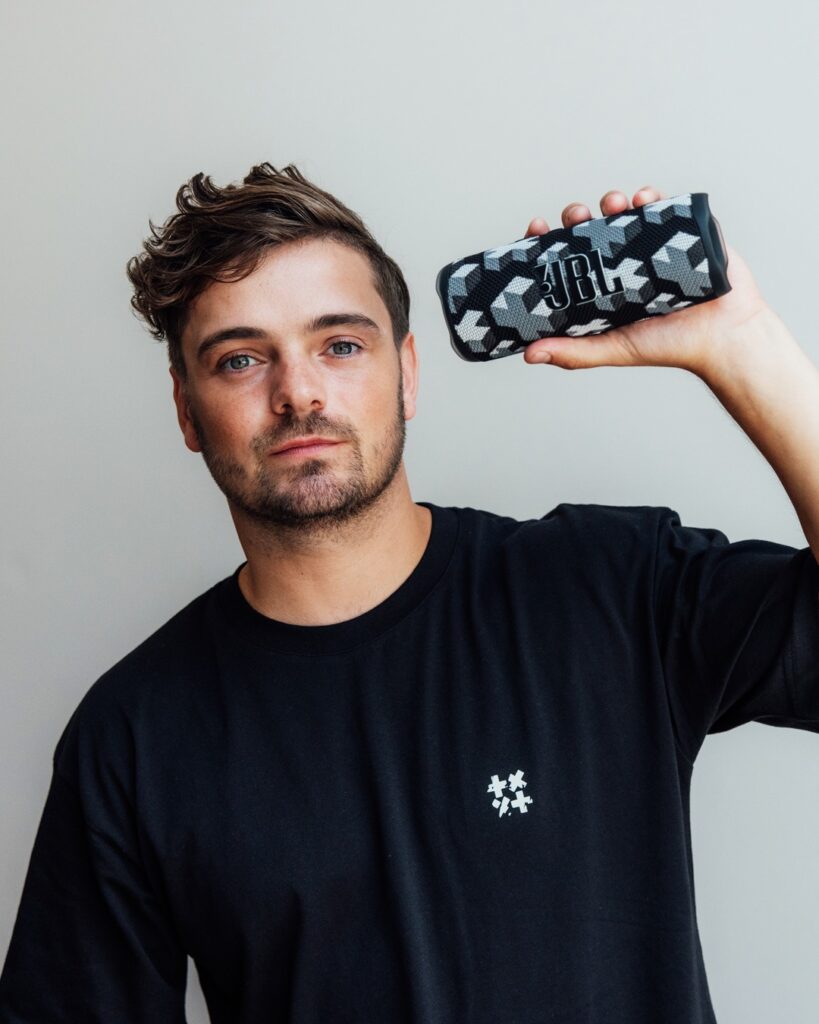 And guess what? Martin Garrix is also going to have two big shows at RAI Amsterdam. Both shows, happening on Friday, October 20th, and Saturday, October 21st, are already full! It's going to be an exciting week at ADE!