Events
Dancing at 3,330 Meters: Tomorrowland Winter Unveils Highest Stage for 2024
The Tomorrowland Winter festival will see its fourth edition from March 16 to 23 in the ski area of Alpe d'Huez, in the French Alps, the organizers announced on Tuesday.
The 2023 edition welcomed no fewer than 22,000 festival-goers who danced to the rhythms of some 150 DJs and took advantage of the ski resort's facilities.
For 2024, the organizers are announcing eight stages, the highest of which will be set up at the top of "Pic Blanc", peaking at 3,330 meters above sea level in the Grandes Rousses massif. The stages will also be accessible to non-skiers.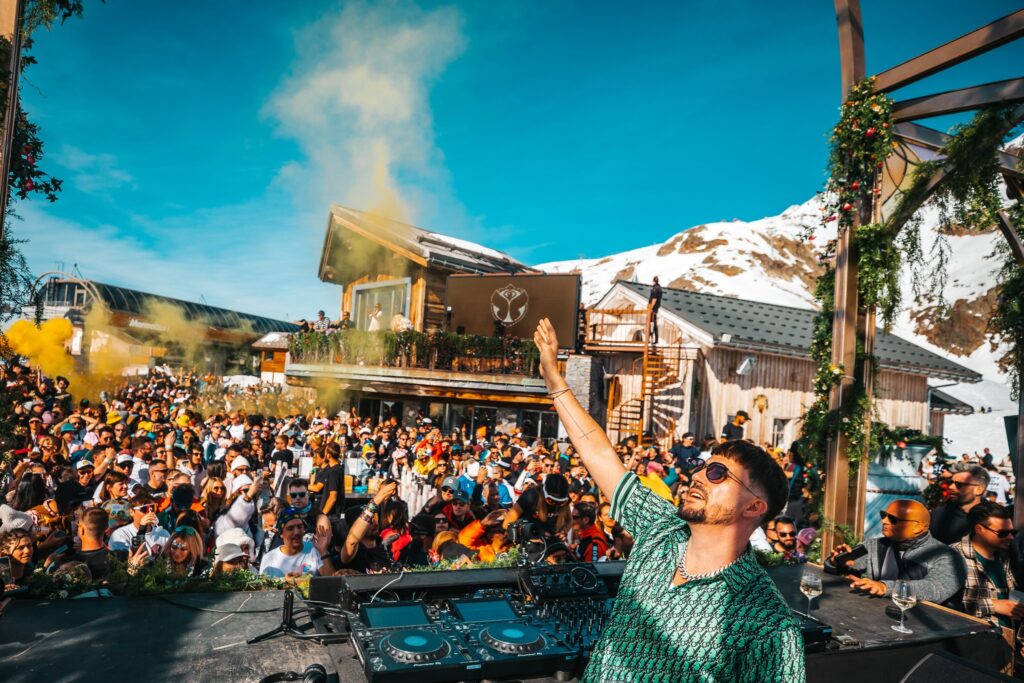 Travel offers for seven days including transport, accommodation, and festival access will go on sale from September 23; the travel offers for four days and tickets for seven or four days will be available from September 30 through the website https://www.tomorrowland.com.