New Music
Anyma and Grimes Push Boundaries with 'Welcome to the Opera' Collaboration
Anyma, the superstar of Tale of Us fame and the mastermind behind the Afterlife events extravaganza, teams up with the art-pop sensation for a mind-blowing collaboration called "Welcome to the Opera" Trust me, this meeting of Anyma and Grimes is like a match made in heaven. They both dig experimental technology, futuristic vibes, and mind-bending soundscapes, so you know it's gonna be epic!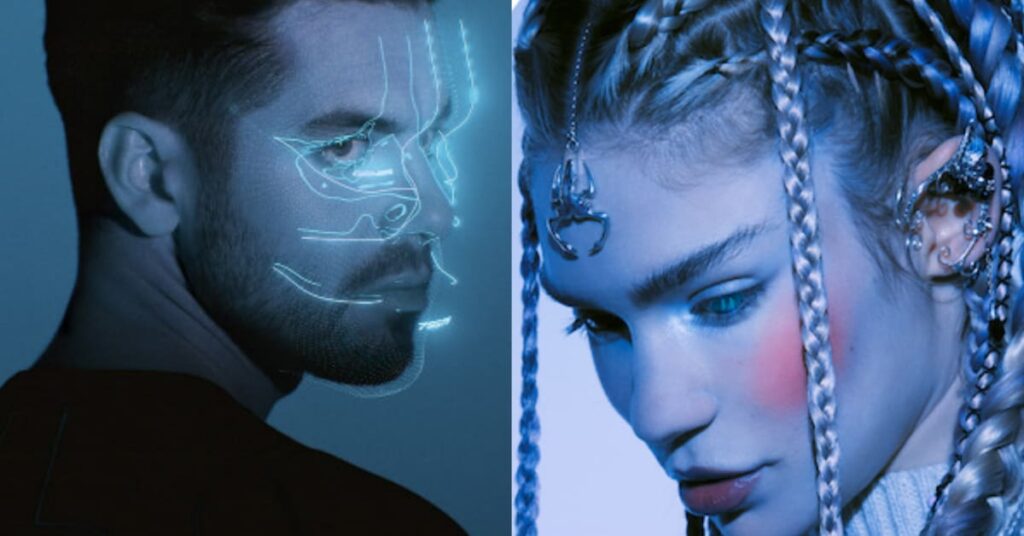 Now, let's talk about "Welcome to the Opera". Right from the start, this track has that signature Anyma melodic techno vibe that we all love. It's got the same energy as his hits like "Eternity" "Consciousness" and "Explore Your Future" But wait, there's more! Grimes brings her ethereal falsettos to the mix, adding a whole new dimension of otherworldliness. It's like a sonic trip to another universe, man.
The lyrics are short and mysterious, like a puzzle that keeps you hooked. They draw you deep into Anyma's melodic techno universe, leaving you wanting more. And let me tell you, Anyma knows how to keep his fans on their toes. He's been on fire for the past year, and this is just the beginning of his meteoric rise. Get ready for some serious musical magic, folks!
FOLLOW ANYMA:
Instagram: instagram.com/anyma
Twitter: twitter.com/anyma_eva
Spotify: open.spotify.com/artist/4iBwchw0U0GZv5RfVYSMxN
FOLLOW GRIMES:
Facebook: facebook.com/actuallygrimes
Twitter: twitter.com/Grimezsz
Instagram: instagram.com/grimes
Spotify: spoti.fi/3gO9s6D